Apple WWDC 2015: New developer tools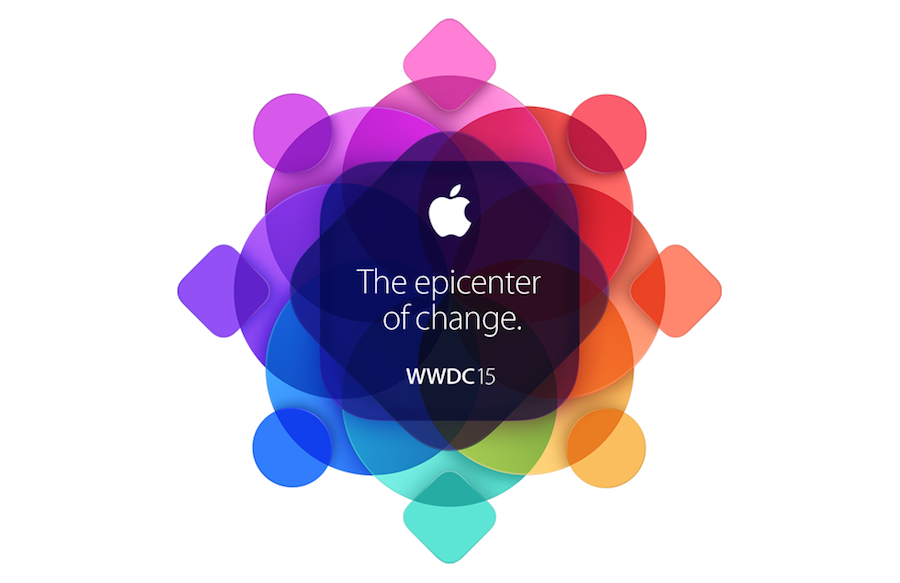 Apple Worldwide Developers Conference (WWDC) takes place in San Francisco this week. Sadly, we're not out in the California sunshine, but we have been following all of the news from our Warwick office. It's even sunny here for a change!
While new consumer products like Apple Music have grabbed most of the WWDC headlines, as game creators we're more interested in the new opportunities being created for developers.
Apple's vice president of Software Engineering, Craig Federighi, introduced GameplayKit, which helps programmers with AI development. He also showed Model I/O, a new lighting solution, and most interestingly of all, ReplayKit, which enables recording and sharing of gameplay videos. Touch Arcade has the news in full.
It will be interesting to see how ReplayKit works in the wild. It's really neat tool enabling mobile gamers to record their best gameplay moments & accomplishments. It could wind up being like a PS4 'Share' button for your iPhone. It helps developers as well, because if more people share videos of a game, it hopefully makes it easier for new players to discover the game too.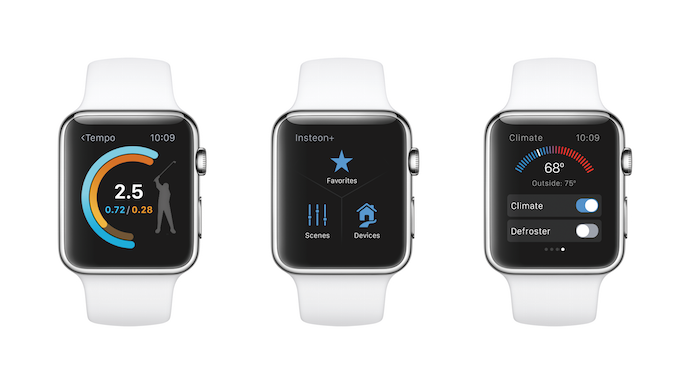 There was some Apple Watch news too. A few people in the Full Fat office have bought the Watch, and they seem to be enjoying using it day-to-day, but they've been a bit disappointed by the lack of variety in the apps that are currently available.
It's good news then that the new SDK will allow developers to create apps that run natively on the Watch. This should improve its general usability, and also increase the variety of apps and games on offer. Who knows? Maybe we could bring some of our games to Apple Watch if the device continues to improve. Although, shrinking Agent Dash onto that small screen might not be much fun! Engadget has more detail about the Apple Watch announcements.
We'll be experimenting with some of these new developer tools right away. Don't forget to download some of our free games for your iOS device!
Share It