Get the latest Full Fat mobile game updates
We've had a busy few weeks! Three of our biggest games have been updated with awesome new features and tweaks to improve the gameplay experience, many of which are based on the fantastic feedback you've been giving us in App Store & Google Play reviews and on social media.
Check out the information below and update your apps! All of these updates are out now on the App Store and are coming very soon to Google Play.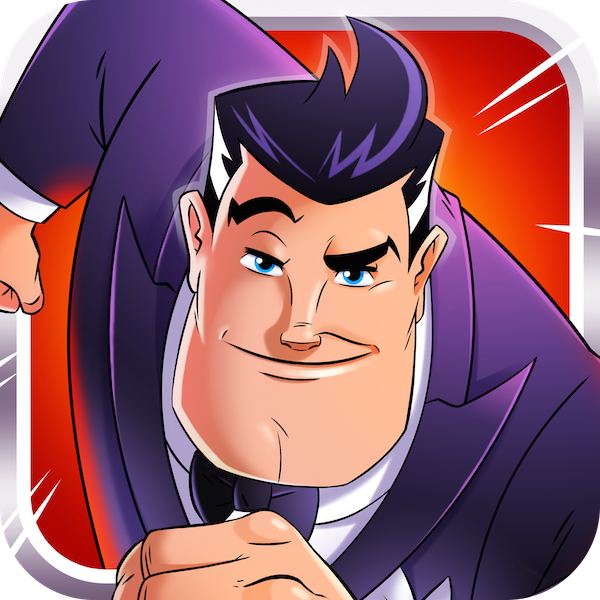 Your favourite smartphone super spy has been given a massive overhaul, starting with a new game engine, new characters, remastered levels and a whole lot more. We've got big plans for Dash in 2015, with more characters, new levels and community features to come throughout the year.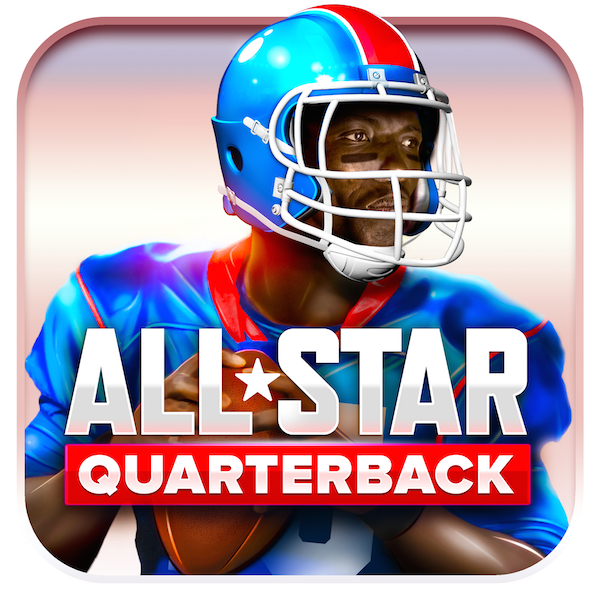 Our latest gridiron game puts you in the shoes of an up-and-coming pro quarterback. As well as picking the passes and making the plays on the field, you also need to manage your career and your lifestyle away from the stadium; working with your coach, the media and hanging out with fans. The latest update reduces the stamina required to train in the gym and practice plays between games.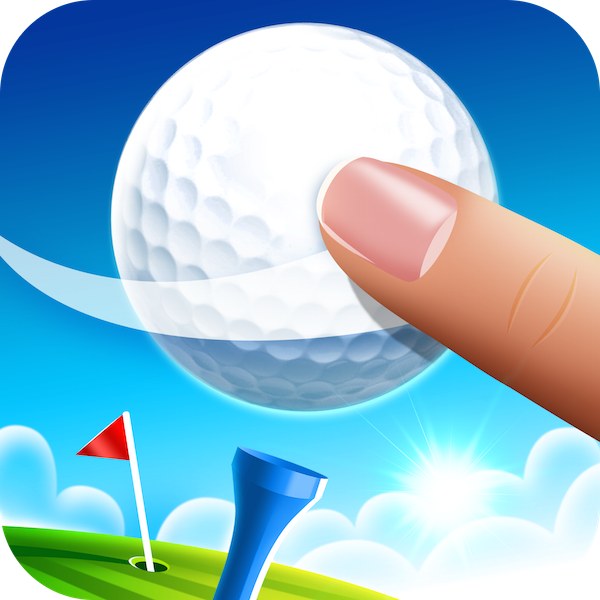 Our legendary arcade golf game has received a big update to bring the experience up-to-date on new devices like the iPhone 6 and iPhone 6 Plus. Not only have the graphics been upgraded to Full HD, but we've added an awesome new endless game mode. In Eliminator, the aim is to hit as many hole-in-ones as you can, without missing a single one, and then challenge your friends to beat your score. One of our developers managed an insane 252 consecutive hole-in-ones!
Grab any of the updates by clicking on the icons above. They are all out now on the App Store, with Google Play versions coming very soon.
Share It
6th May 2015 - Tags: Agent Dash, All Star Quarterback, Flick Golf Free