Introducing Dash Junior! A new playable character in Agent Dash
The big new update for Agent Dash is out now.
One of its biggest features is the addition of two brand new characters. Today we're introducing Dash Junior. He runs first and asks questions later! If there's an explosive situation, it's probably his fault.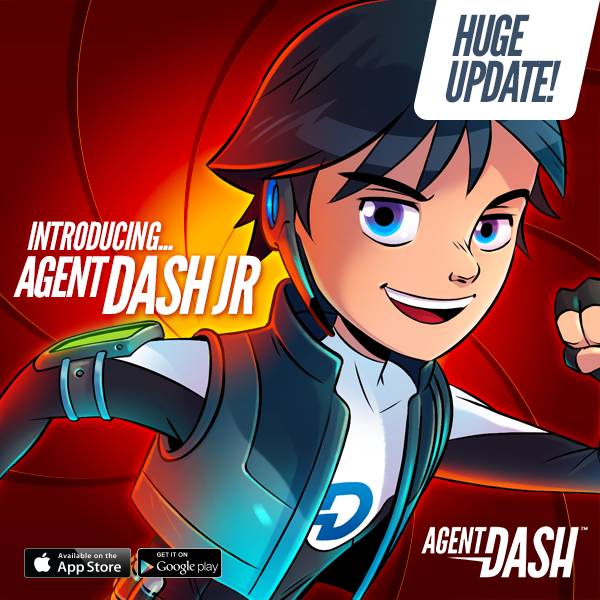 Get Agent Dash for free on the App Store or Google Play.
New update out now on iOS, and coming soon to Android.
Share It
22nd April 2015 - Tags: Agent Dash