Throwback Thursday: Magical Drop (GBC, 2000)
Today on #TBT, we travel back to the year 2000 to look at one of Full Fat's earliest releases.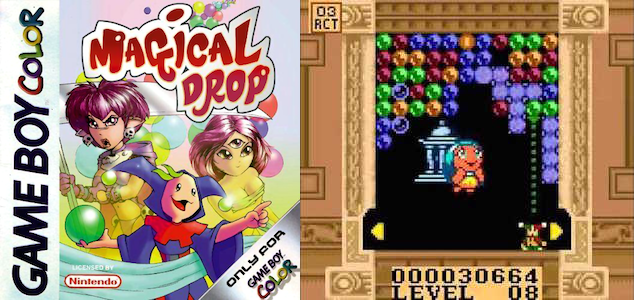 Magical Drop was one of Full Fat's last games for Nintendo's Game Boy Color before we moved onto Game Boy Advance development. It's a portable version of the classic Neo-Geo puzzle game originally created by Data East, of Windjammers and BurgerTime fame.
At the time of Magical Drop, Full Fat was focused only on art production for games, rather than developing our own games from scratch as we do today. Projects like this allowed us to firmly establish ourselves in the games industry and gain a foothold from which to expand and grow as a fully-fledged independent studio, producing licensed games and our own IP too.
Check out a video of Magical Drop in action!
Don't forget to try some of our recent mobile games for free!
Share It
11th June 2015 -