Get the latest Full Fat mobile game updates
We've had a busy few weeks! Three of our biggest games have been updated with awesome new features and tweaks to improve the gameplay experience, many of which are based on the fantastic feedback you've been giving us in App Store & Google Play reviews and on social media.
Check out the information below and update your apps! All of these updates are out now on the App Store and are coming very soon to Google Play.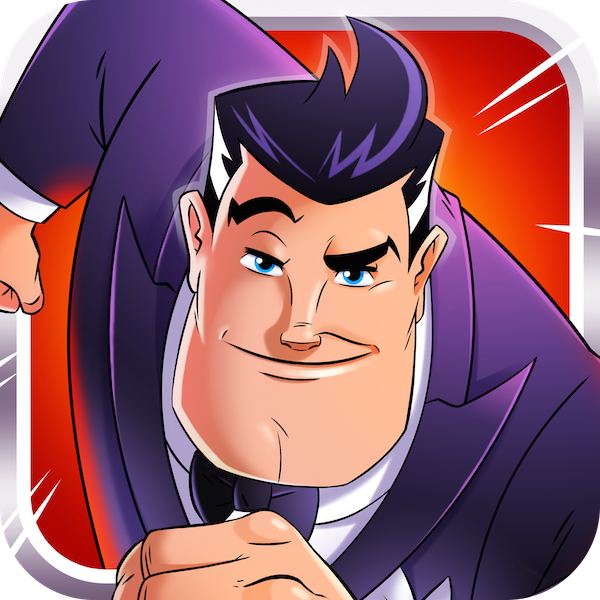 Your favourite smartphone super spy has been given a massive overhaul, starting with a new game engine, new characters, remastered levels and a whole lot more. We've got big plans for Dash in 2015, with more characters, new levels and community features to come throughout the year. (more…)
Share It
6th May 2015 - Tags: Agent Dash, All Star Quarterback, Flick Golf Free
Introducing Dash Junior! A new playable character in Agent Dash
The big new update for Agent Dash is out now.
One of its biggest features is the addition of two brand new characters. Today we're introducing Dash Junior. He runs first and asks questions later! If there's an explosive situation, it's probably his fault.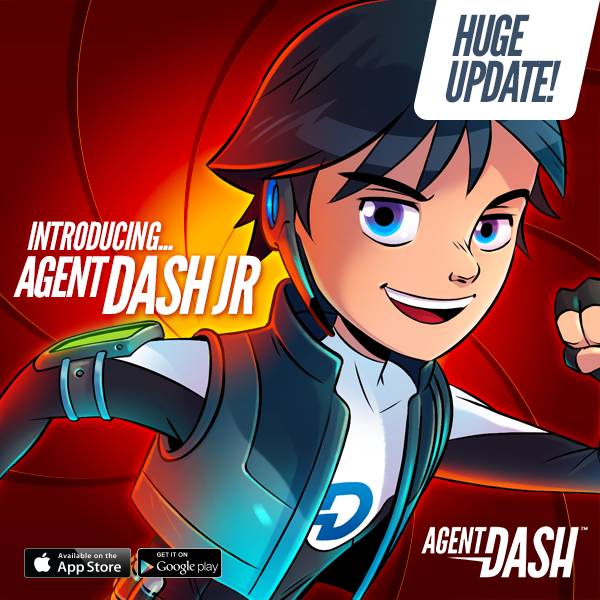 Get Agent Dash for free on the App Store or Google Play.
New update out now on iOS, and coming soon to Android.
Share It
22nd April 2015 - Tags: Agent Dash
New Agent Dash update out now!
It's finally here! Download the new Agent Dash update from the App Store today.
Features:
– New characters
– All-new graphics & effects
– Remastered levels with new hazards
– Twisting worlds with dramatic ups & downs
– Character outfits & unique perks
– Special objectives & missions
– Improved leaderboards
– New menus with no loading between screens
– Full HD resolution
Also coming very soon to Google Play.
Share It
Tags:
Agent Dash